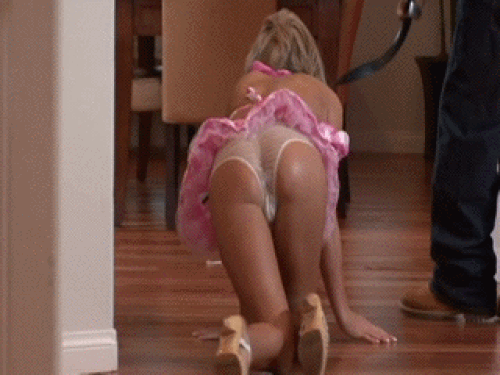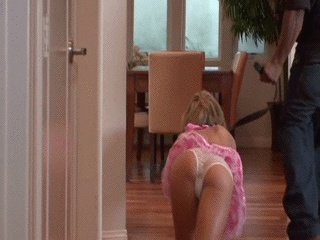 Sure, it was probably a shitty thing to have done to somebody who thought he was their friend, but Adrian had never been particularly keen on his flatmate. There was nothing wrong with Sean, exactly, it's just he was not the kind of person Adrian would have chosen to spend time with if he had a choice in the matter: too nerdy and hyperactive for his tastes.
In university they had maintained a respectful distance from one another, each remaining in their own friendship groups. Then in the final few weeks of their studies they had both been head-hunted by a powerful company the likes of whom you rarely got the chance to put on your resume. To Adrian's frustration neither he nor Sean could afford solo accommodation in the city and as such he'd been forced accept Sean as a roommate or risk losing the opportunity of a lifetime.
Sean had always been one of those irritating people who never knew when they had outstayed their welcome and their new team members had quickly realised as such. While Adrian had made good friends with his colleagues, Sean had not found the same success, and though he remained oblivious to their dislike of him he had become an irritant for the entire team.
Fortunately, Adrian knew he was about to skyrocket in the eyes of his new team. Arriving back at the apartment early several days ago he had been passing Sean's room quietly hoping not to attract his roommate's attention when he had seen something astonishing through a crack in the door.
Sean had been wearing women's clothes! Not just any clothes either – the pinkest, most girlish, frilliest clothes Adrian had ever seen. Complete with a wig, make-up and heels, the only indication he was not a woman were the familiar contours of his face.
The revelation that his roommate was a cross-dresser had left Adrian reeling. Rather than confront Sean, he had retired to his room and locked the door. Lying on his bed trying to process this new information a spark of an idea had taken light, growing into a flame, then a fire, before it had consumed his every thought.
Now, crawling along beside him, Sian was a much better companion. The nanite-laced panties Adrian had planted in her room had had a remarkable affect on her and he couldn't deny he much preferred her this way. She was cute, painfully attractive in an innocent sort of way, and she lived to please him. Dedicating herself to his pleasure was the sole driving force of her existence and the longer he spent in her presence the more his guilt melted away.
After all, surely Sean had wanted this? Perhaps not the mindless obedience to his roommate, but almost certainly the beautifully feminine body and enviable good looks.
Regardless, having tested her oral skills out very thoroughly indeed Adrian realised he didn't much care what Sean had wanted. He had been irritating, whiny and skull-numbingly boring. Sian was anything but, as exemplified by the fact that, having just been informed he wanted to test the rest of her body, she was slinking along on all fours wiggling her tight butt as she went.
He already knew how he was going to spin this to his boss: Sean had accidentally bought the underwear himself so now Adrian was looking after him since they had always been such good friends beforehand. Meanwhile, to replace their missing income, he and his new pet would take up camming. Maybe he would even let some of his colleagues play with her for the right price. Either way, Adrian's roommate situation was certainly looking up.
'I can't wait to feel you inside me daddy,' Sian purred as he led her into the bedroom.
'I thought you might say that, sissy. I promise I'm going to stretch your tight pussy until you scream, but before all that come over here and suck daddy hard…'
---
Thanks for reading!
I would love to hear your thoughts on my work, so please leave me a comment!
Keep up to date with new releases by following me elsewhere:
Twitter: @Fetish_Fantasy_
---
Image: https://www.sex.com/pin/56266613-my-new-blond-dog/
Imgbox gallery: https://imgbox.com/g/bbKw4J9vBy