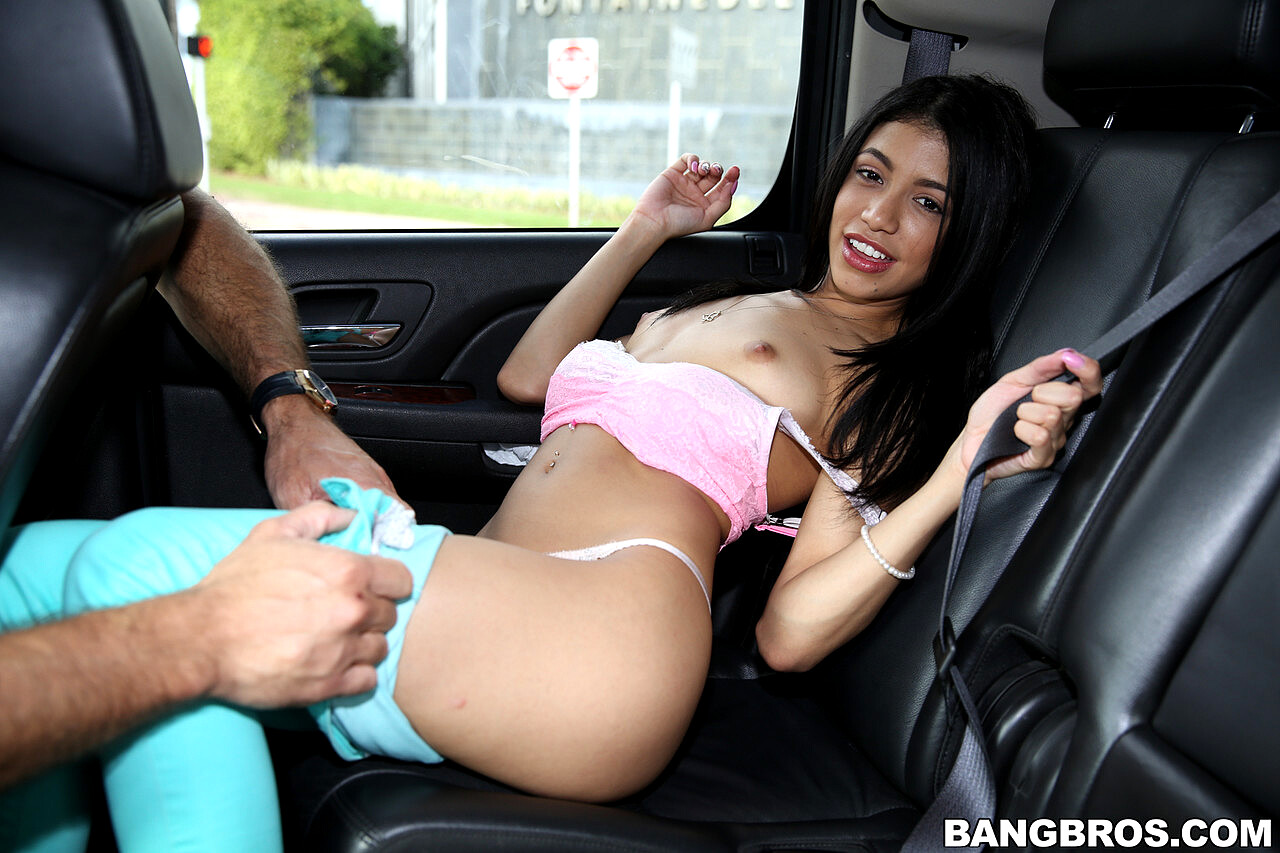 In the upper echelons of society, royals and politicians are as distantly inferior to the true ruling elite as the general public are considered by royals and politicians. Composed of shadowy figures privileged with access to banks of wealth so vast they could make billionaires look like peasants, ferociously clandestine groups experimenting with terrible powers in their sprawling subterranean complexes of bunkers and laboratories, and collections of individuals so terrifically private and evasive even the names of their organisations are unknown, the members of this higher level enjoy a degree of visibility rivalled only by gods and extra-terrestrial life. That was to say that by all known metrics they simply did not exist.
Relaxing in the seat of his sleek black SUV, the man slid one hand down over the exposed ass of his companion. The flesh of her cheeks was soft and cushioned, squishing through his fingers as he squeezed. She moaned at the sensation, the vibration tingling the head of his shaft inside her mouth, and he prompted a sharp cry of excitement by spanking her once. Then his fingers were moving again, searching for their prize. It was quickly located, and with a soft smirk he delved his thick fingertips into her wet opening.
But his temptations would not distract her. The brainwashing program had done its work well. Her only thought was his satisfaction, and he knew he could have set upon her with a chainsaw and it would not have deterred her from her work. The fulfilment of his needs was the sole purpose for her existence now, the thoughts and considerations of her former life stripped away to make way for simpler things.
She had been a princess before. Daughter to the savage king of some middle eastern country – he hadn't bothered to remember which one – he had seen her standing beside her father during a news broadcast and decided immediately he must have her. Putting into motion the means for her abduction had been a trifling matter, and now she was his he knew the effort, however minimal, was justifiable. He heard there was speak of war over her disappearance, with many sides accusing one another of foul play, but he was indifferent to such trivial issues. The machinations of ordinary men were, in his mind, no more important than the schemes of rats.
Of course, she was still a princess. His princess, to be specific, and she was much happier this way. By her own account, she had loathed her old life, and she had practically thrown herself into the brainwashing program once she'd been informed what it would do to her.
She worked her sensual lips over his genetically-enhanced shaft with ravenous hunger, her wet sucking providing an erotic soundtrack to their journey. She had wasted little time in proving her devotion to him once they had settled into the vehicle; she would have done so earlier, but she was far too excited to meet her new master when he collected her from the brainwashing facility. She had been busy regaling him with stories of how good it had felt to have her silly old life erased, of how horny she had been once the slutty mental functions had been implemented, of how little she could wait to begin her life of loyal servitude.
Before the SUV had even pulled off from the curb, however, her fingers had been tugging on his zipper and his colossal meat had been in her hands. There had been no hesitation – this was her purpose – only the immediate sound of slutty sucking. The man's chauffeur paid no attention of course. Well, he couldn't. The chip implanted in his brain filtered out all emotional stimulus, rendering him utterly indifferent to the actions of his passengers. The wretched drone had insulted the man once, some empty threat, for which he had been subjected to the implant, which provided the man with complete control over his driver's mind.
The man had been born into this. The descendant of perhaps the most powerful family on the face of the planet. He did not take his position for granted, but that because in his world there was never anything he could not have – nothing was ever granted to him, he merely took it when he pleased.
His princess was just the latest demonstration of how he used his power. After all, when one lived a life like his, one had to have a hobby. He knew men who used their time to stalk among the lesser creatures committing violent atrocities without fear of consequence; he knew women who got their thrills seducing world leaders and releasing film of their encounters to the public before dissolving into anonymity, or who took pleasure in hunting out the purest souls they were able to find and corrupting them with lust and sin.
He, however, had a far simpler hobby. One that required minimal effort and provided maximum reward: the collection of fine women. His princess was not the first woman he had seen and decided to have, nor was she the most high profile figure he had taken under his possession, but among his brainwashed collection she was equal to all the rest. Every last one beautiful and obedient, he was already anticipating watching his pets play together and the inevitable day soon when they would initiate her into her first session of worship for their master.
Still, that didn't mean he would refrain from using her on a one-to-one basis. In fact, that was the first thing he did once they were behind closed doors…
---
Thanks for reading!
The models in this scene are Veronica Rodriguez, Sean Lawless and a third male model I unfortunately do not know the name of.
Truthfully, I can't say much about any of these models. Neither Rodriguez or Lawless are familiar to me beyond my having heard their names, however I encourage you to check them out nonetheless. Just from the galleries I've found of her work Rodriguez seems to be a truly insatiable slut, and anyone with a cock like Lawless' (he's the model in the top image for reference) is sure to bring out the nympho in any model he works with so I have no doubt his content is great too. Go give their work a look if you enjoyed this, I'm sure they won't disappoint.
I would love to hear your thoughts on my work, so please leave me a comment!
Keep up to date with new releases by following me elsewhere:
Twitter: @Fetish_Fantasy_
---
Imgbox: https://imgbox.com/g/vUOZ8sB44C
Image Galleries: https://xxxporn.pics/sex/bangbrosnetwork-sean-lawless-veronica-rodriguez-sexcomhd-petite-vidoes
https://xxxporn.pics/sex/clubsandy-veronica-rodriguez-squirting-latina-lingricom